Sorry, no posts matched your criteria.
DJ,S / DRINKS / FOOD / FILMS
Made exclusively for the most ambitious; this new zone is dedicated to French electro newcomers, sports videos and VIP athletes guests presentations. This area is equipped with a wine & crafts bar, an F&B area and a chill terrasse to watch freestyle paragliding shows or stand up paddle races for example.
A good way to discover the news talents that are part of our DJ crew. A compulsory training before the mainstage trial ! Full line up asap *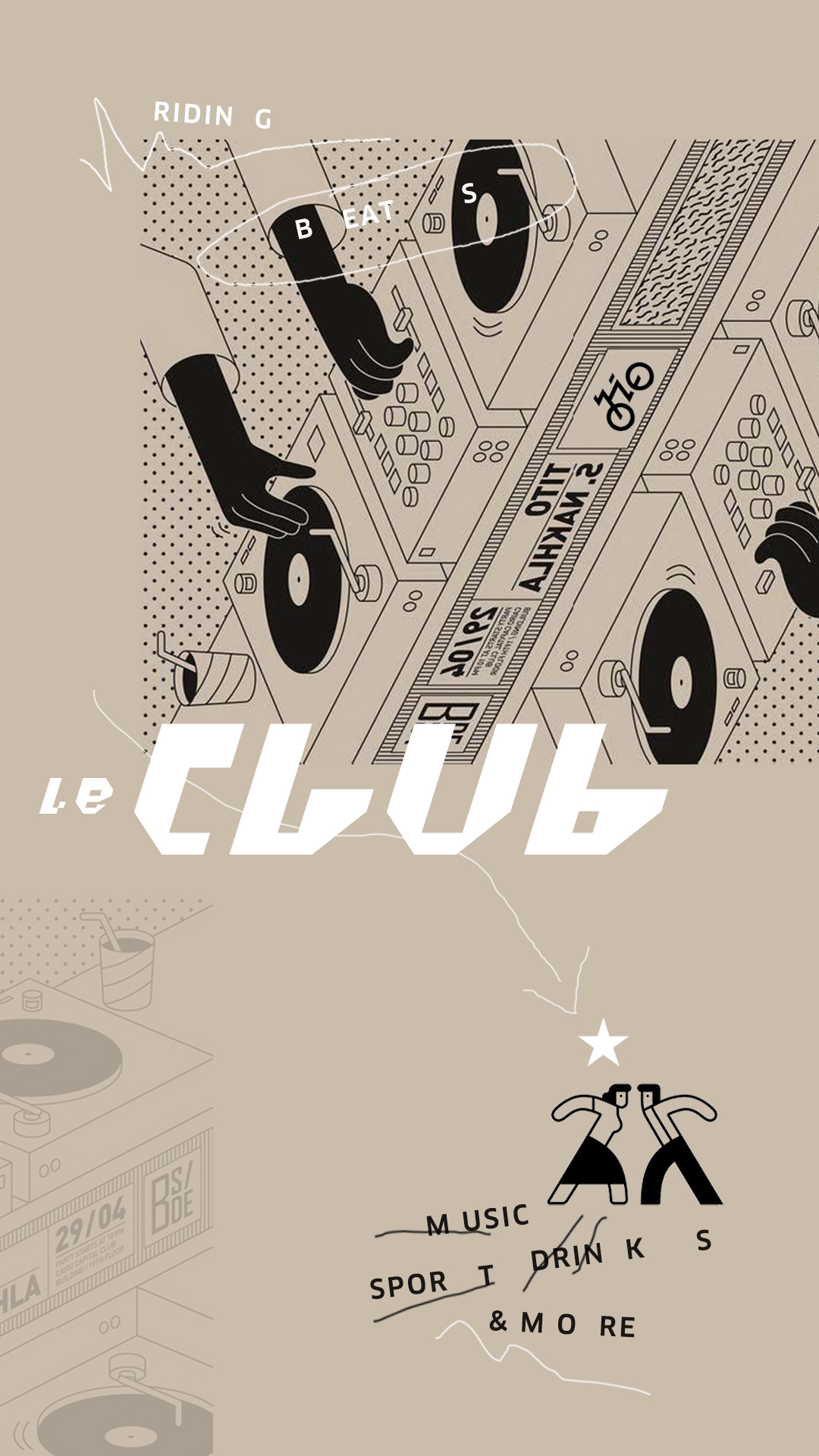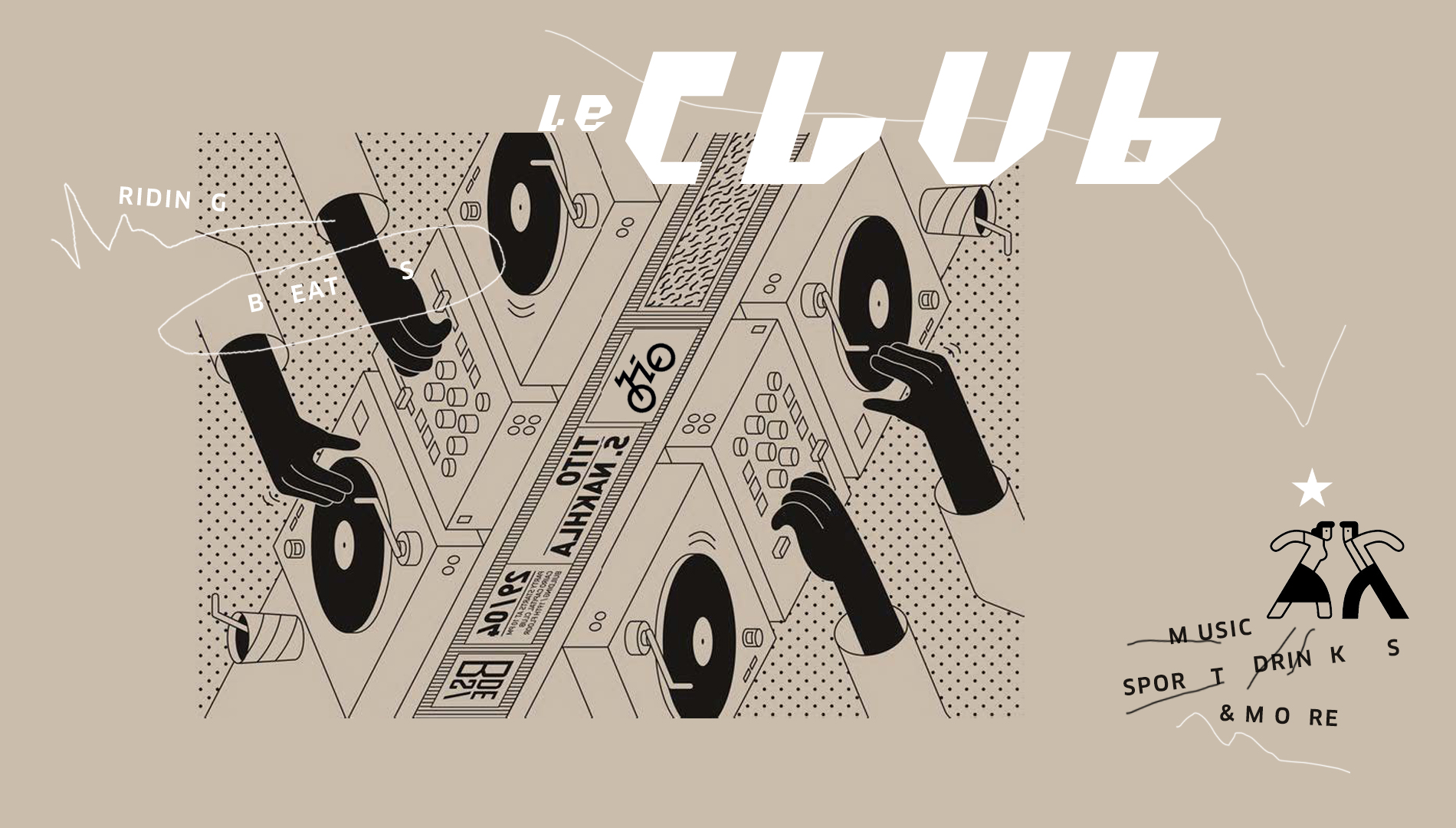 BEFORE THE FESTIVAL
If you bought your ticket online on our website or on our Facebook page, please enter your ticket number in order to upload your information automatically and load your card with the amount you need.
DURING THE FESTIVAL
Show your QR Code (that is on the cashless section) or your ID to get your cashless card. For the non-competitors, a 2 euros activation fee will be applied. You didn't create your cashless account ? No worries, you can still get a non-loaded cashless card onsite.
AFTER THE FESTIVAL
You can query for a refund just after the event and during 14 open days no matter the above loading way you chose.